GET CONNECTED WITH THE CITY OF ROGERS!
Don't miss important city news, announcements, and events!
Nextdoor
Join Rogers Police on Nextdoor to view crime alerts and communications that are for your neighborhood.
Email Notifications
Stay informed by Email from the City of Rogers. There are a number of different topics that you can receive the latest information for. You can remove yourself from the list anytime after you sign up. Enter your email address in the below form.
Disclaimer: Your email address is considered public information after you have submitted your email address. The City of Rogers does not intend to distribute your email address; however, if the City of Rogers were to receive a data practices request, then the City would be required to provide your email address under the Minnesota Government Data Practices Act.
Check Us Out on Instagram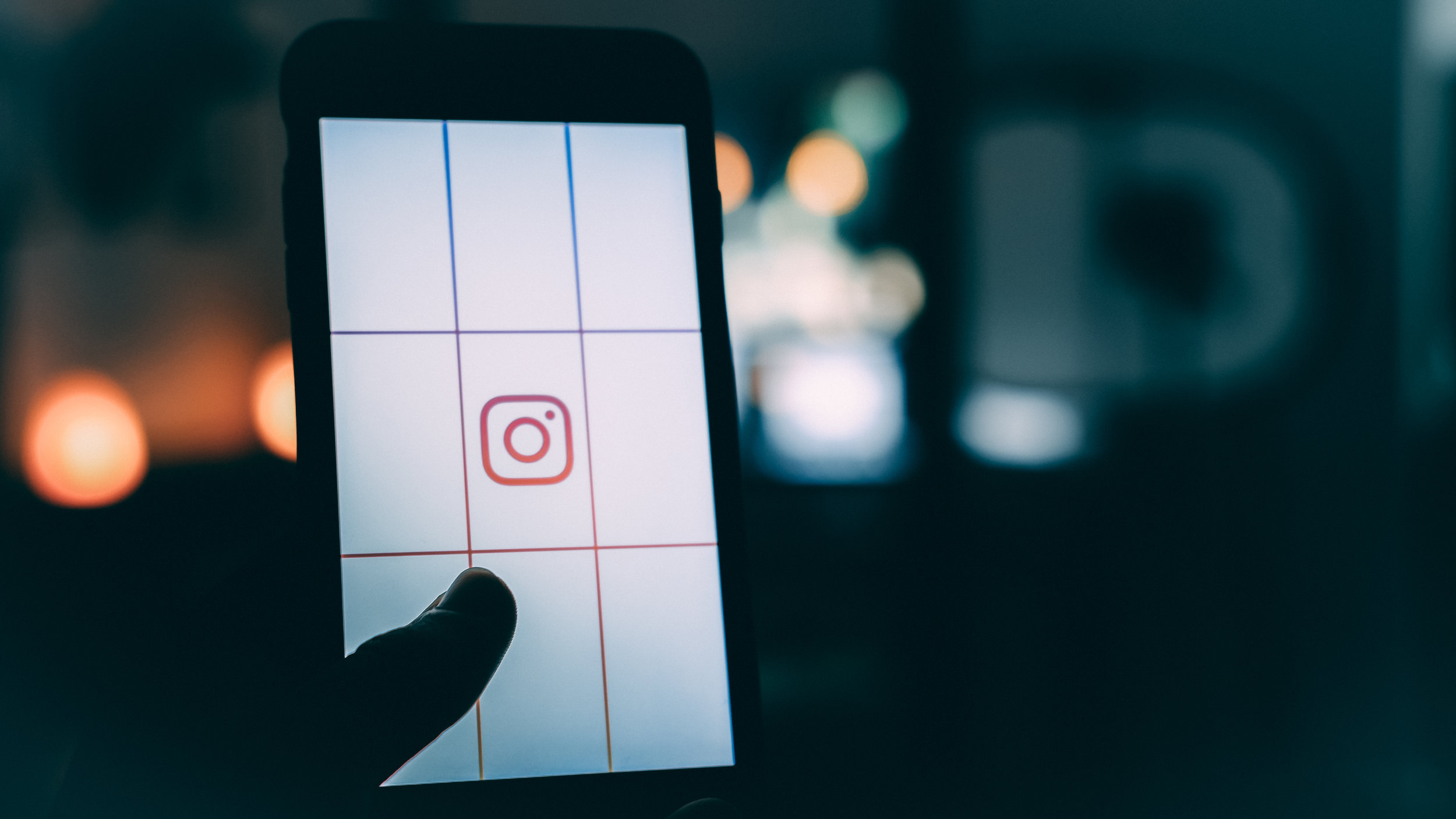 Twitter
Follow Rogers Police on Twitter!